Young and successful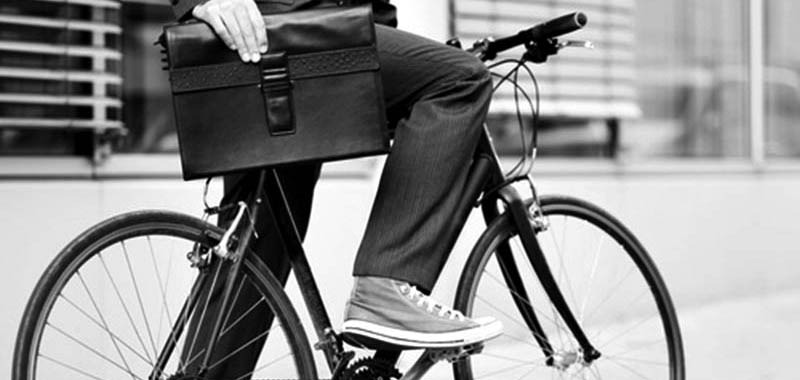 Phrixus was established in 2011. with the vision of becoming a leading company offering comprehensive real estate services. Thanks to our employees and clients, it has taken us four years to achieve this.
Phrixus is the leading regional real estate management service provider able to deliver a high standard of services while maintaining an organizational approach that will protect clients' assets and optimize the efficiency of the current portfolio. All this is done through standardized organizational policies and procedures aligned with international standards of business conduct.
Our greatest emphasis lies in continuous education, practical training and regional knowledge sharing. We are constantly moving forward in order to stay current and up-to-date with today's fast-changing market. Flexibility of our professionals gives us a great deal of ability to answer all day-to-day and ad hoc challenges.
We are focused on offering integrated services for business and commercial property across the wider region. Our strength is driven by enthusiastic and dedicated employees, highly experienced professionals who bring a new spirit to the market and who independently cover the real estate management services areas.
People make business possible. These people are our employees who have a modern mindset and who have an open and fully transparent approach with clients.
Allow us to convince you of this!