Cleaning and outdoor works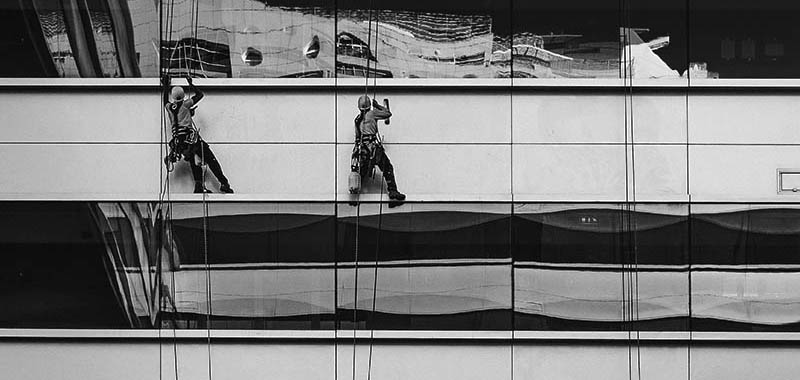 Clients are welcomed by a clean facility, which can be attributed to the knowledge and commitment of cleaning staff who always works in your best interests.
Phrixus carries out the job by following a detailed checklist customized to your needs, according to your schedule, and cleaning indoor and outdoor space as often as you require.
Office cleaning
Industrial cleaning
Special cleaning of hospitals and food production facilities
Facade cleaning
Hotel housekeeping
At outdoor works we use our knowledge, experience and passion to create and care for your outdoor areas.
Gardening
Landscaping
Tree and shrub trimming
Snow removal