Reconstruction and refreshment works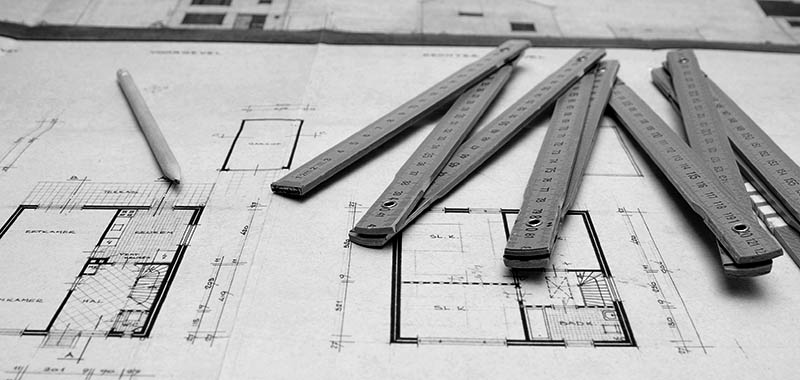 During the life cycle of real estate, there are times when reconstruction and adaptation of the property or its spaces is necessary.
Regardless of whether this means expanding or refurbishing the space, making repairs, or renovating ahead of new leaseholders occupying the space, construction is fully under the authority of Phrixus' expert services and employees. Our partners who participate in the process are reputable individuals and companies with years of experience.
Phrixus ensures minimal involvement from your end, thus allowing you to focus on your core business, while our professionals will carry out the work on your behalf, keeping in mind the objective of a cost-effective project, completed on time and in accordance with world-class standards.