Center management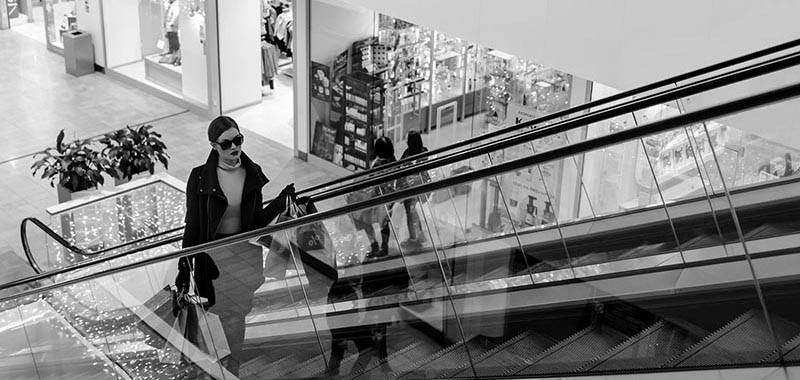 The role of the center manager is to ensure smooth operation of commercial real estate and, therefore, smooth operation for the leaseholders carrying out their business in those spaces. One of the main responsibilities of center managers is to ensure that the real estate is fully occupied, which means that clients will be able to fully commercialize, which is the purpose of commercial real estate.
In the context of center management, the main focus of Phrixus is on translating the property strategy into operative terms. The center manager focuses on shopping centers as a whole with the objective to ensure an environment that leads to high frequencies of adequate shoppers and consequently to high overall sales turnover by the shopping center.
Working under the brand of the commercial real estate, Phrixus' center managers use a subtle step-by-step approach to increase the quality of the services, thus creating added value for the brand.