Sale, acquire, lease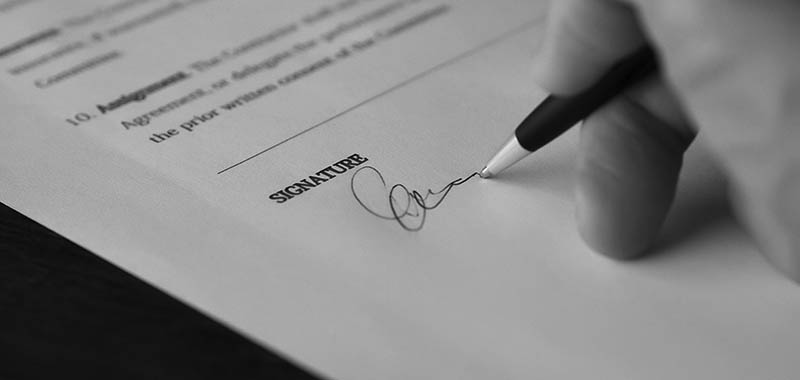 Under sales and property acquisition, we provide sales services as well as services for purchasing or renting property and finding a strategic partner. For our customers, we also manage the entire due diligence process for the sale and purchase of property which, amongst others, includes: acquisitions, technical due diligence, financial and legal due diligence, fire protection due diligence, commercial due diligence, coordination of inspections, project documentation handling, coordination with all involved parties, written statement.
Our clients can rely on our wide network of contacts which is comprised of reputable investors, commercial and real estate users, and an advisor.