Retailers' page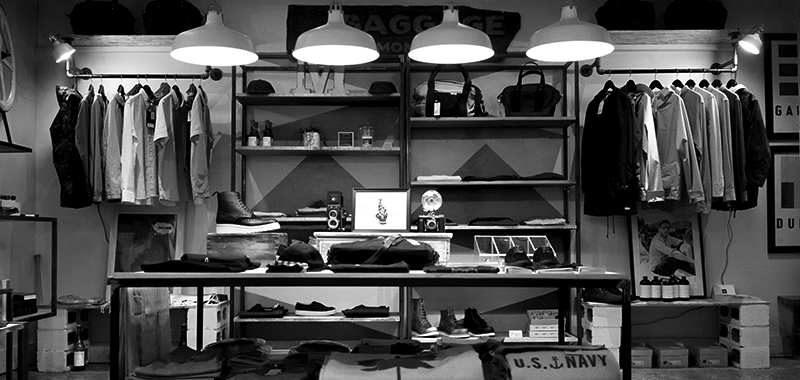 For retail occupiers, Phrixus uses a data-driven and analytical approach to understand the correlation of the client's brand with customers and how the right timing and strategy can boost that relationship. Whether addressing a request for a single unit or an entire market expansion plan for leading retailers to new concept start-ups, we work with clients to define their specific retail requirements. We act as strategic advisors to secure locations that align real estate with business objectives and reach the target customer at terms that set the stage for future success.
In last five years, Phrixus has been working closely with retailers from Turkey and it has continued to provide them support in planning and execution of their business operations in the markets of Bosnia and Herzegovina and Croatia. Phrixus is an active partner of Soysal Retail Consultancy and BMD (Turkish Brand Association) for the ex-Yugoslavia market.
For retail owners and investors, we understand the complexities of all property types, from urban high street to community and regional malls where we use this knowledge to serve as a long-term partner to our clients. We continuously analyze and engage their local markets, offering clients insight into current conditions, hidden opportunities, and trends.
What our retailers say
At that time we had had just few stores in Bosnia and Herzegovina. Phrixus helped us to triple!
Burch Korkmazlar, Director, International markets, LC Waikiki